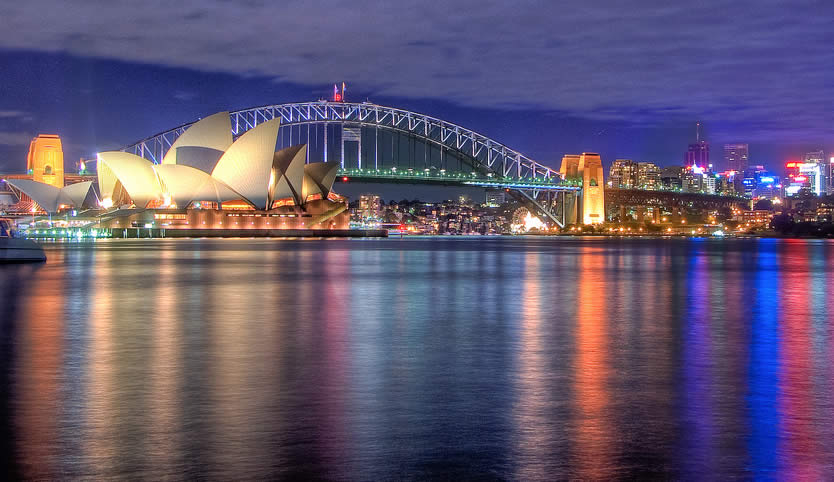 Sydney is a beautiful and breathtaking city; therefore it comes as no surprise it sees an inflow of millions of tourists every year. Of course, the tourists need a place to stay as well, and this has given rise to the development of Sydney's hotel industry that offers tourists and travelers a place to stay. But not all hotels are the same; some hotels offer luxurious settings and comfortable accommodation at ridiculously high fares. Some hotels are very cheap, but have such bad service that they may just ruin your trip altogether. So here is how you can find a perfect hotel for yourself.
The Shortlist
What you need is a place which is just right. A place which does not rip you off, offers you a comfortable accommodation that caters to your requirements and allows you to enjoy the wonder which is Sydney. Here is a guide to help you in narrowing down accommodation which is just right for you.
Requirement
The first thing you must take into consideration is your requirement – how big and spacious you need your accommodation to be. Traditionally, a family of four can fit into one large room at a hotel or a bed & breakfast. However, that might not always be the case; if you have children who are teenagers, or if you have more than 4 people in your group, you will need to get a bigger space or multiple rooms. So narrow down the places in Sydney to those which are able to provide big rooms or small rooms or shared rooms, depending on your requirement.
Budget
The second variable you must consider is the cost. Sometimes you have a limited budget and must spend wisely on your vacation. You are only going to stay indoors for a few hours because most of the time you will be out to enjoy the city of Sydney; therefore you can get a mediocre accommodation which is decent enough to give you a comfortable good night's sleep. Accommodations in Sydney hotels and B&B and penthouses and many others cost around $65 to $1000 per night and the prices vary according to the facilities being provided. Narrow down your search to only the places you can afford.
After making a shortlist
After considering your requirement and making a list of places you can afford you will have to decide on a hotel or B&B or lodge or any other type of accommodation you may come across in Sydney. All the places that you will shortlist will have their own benefits, because whatever is not great cannot survive in Sydney. If your budget is extravagant and you require a large accommodation, then places like Berowra Waters Penthouse are for you, which charges around $900 per night. If your budget is not so extravagant, and you are (like most) looking for a decent place to stay which fulfills your purpose and requirements without hindering your Sydney experience, you are looking for someplace like Headland Paradise, set at around $170 per night.
Point of advice
Just make sure you choose a place which is not too far from the centre of the city. The city centre is where all the public transport facilities are, and the further you are from that, the more problems you will have to face while trying to move within the city – you don't want to spend all your vacation money on transportation.
Photo by: Hai Linh Truong