It happened! Now I feel it by all myself!
Have you ever experienced itches and scratches across all your body?
It is like that! Just not physical.
It scratches everywhere, inside you :-D
It wants to go out, it gets bigger, it demands freedom!
Oh, it is strong. It is a very strong feeling!
I think… I've got a Travel Bug :-D
I heard and read about this bug before. I understood what it means. I understood it by my brain. Now I feel HOW IT IS to get it!
I cannot sit in one place.
I want to run, to jump and fly!
I feel something big explodes me – this is how strong this feeling is :)
I want. I want to be over here. And over there as well.
It does not matter where that There is. What matters is to see, to feel, to experience something new and different! Even something absolutely, completely different to everything I have ever experienced before.
It's only several days after we returned from our Christmas and New Year trip to Malaysia.
The trip was full of interesting experience – very unusual, with a complete change happened to my opinion and perception over time we were there.
It was amazing, it changed me. I changed. I've got new understanding. New understanding of things that exists in the world. New understanding of myself. Isn't it magnificent?
But wait!
May be it's not only the trip to Malaysia that resulted to my current feelings?
It's like altogether. I just watched "Long Way Round" documentary.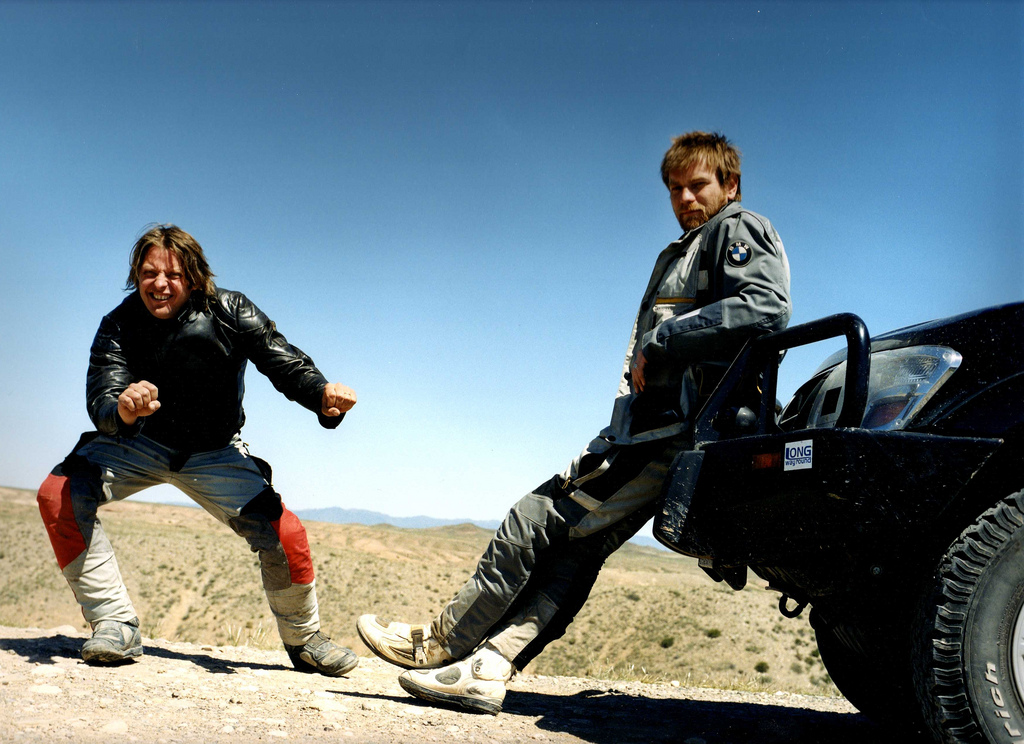 (photo source: www.flickr.com/photos/lwround)
It's about two British guys (Ewan McGregor and Charley Boorman. And their cameraman Claudio! :) ) who rode from London to New York through more than 20 countries motorbikes. They covered Europe, Kazakhstan, Mongolia, Russia, Alaska. It was amazing.
And you see how they change. How their perception change. How they get that understanding.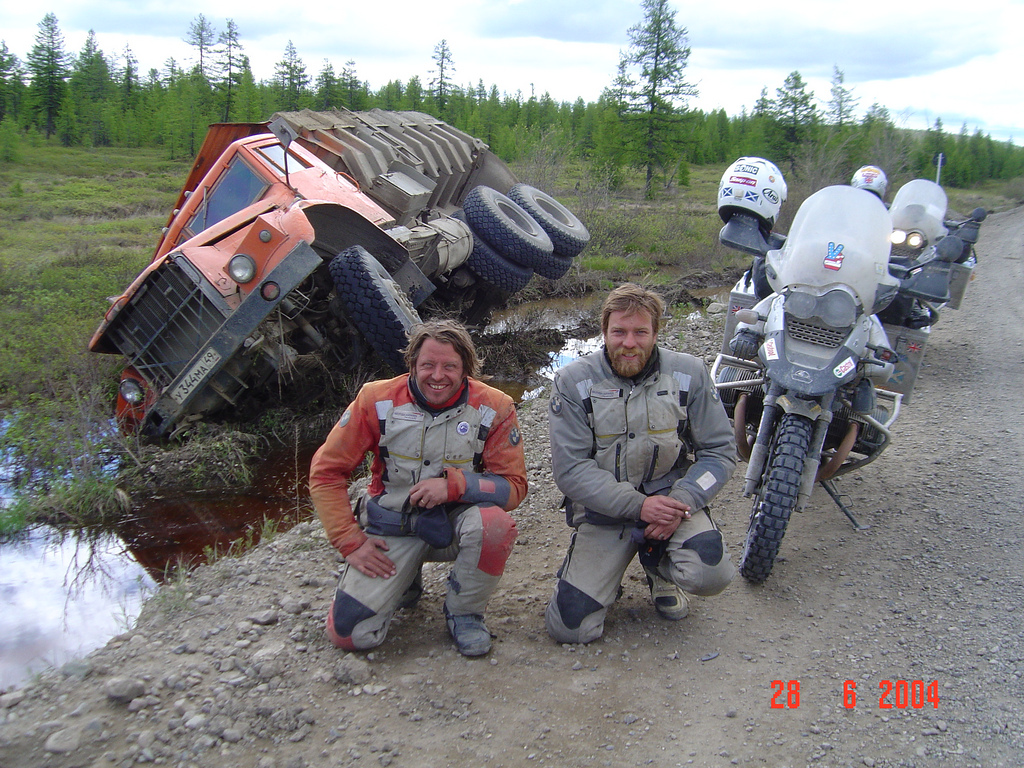 (photo source: www.flickr.com/photos/lwround)
It is just amazing how "just seeing things", and being among things, and experience different situations – how it change us.
Sometimes you fell it can break you. In fact it fills you with something, something big and important. Important to yourself.
It makes you up. It builds and improves you.
Travel bug… :-D
And what should I do with you now??
How can I let that internal horses go wild? :-)
Have you ever experienced something similar?
What do you do about it?
I feel like I'm a rocket now :) Ignition – and you are off! Fast and furious :))
Help! :)
"Change you life. Take your time. Take the Long Way." (c) Long Way Round
Fully agree!
(Forum discussion: http://goforfun.com.au/groups/general-talks/forum/topic/i-think-ive-got-a-travel-bug/)