Easter is one of the most joyous and widely recognised occasions in the Christian calendar, and is celebrated in many countries all over the world. However, not everybody celebrates Easter in the same way, and some of the ways in which it is celebrated around the world may seem very unusual. Here are some of the different ways in which people worldwide celebrate Easter.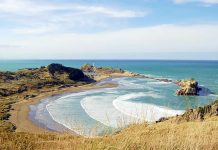 Have you ever been homesick while travelling? Air New Zealand made a difference to Kiwis who live in Australia and who miss their home, New Zealand. How did Air New Zealand helped a lucky Kiwi to made him feel awesome? Watch this video to find out what Air New Zealand did in Perth for 700 homesick Kiwis and one lucky person who missed their mum and dad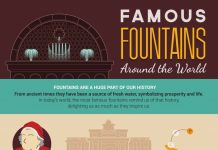 There's almost nothing in the world more soothing than the sounds of flowing water. Here is the famous fountains around the world you might want to see and visit.