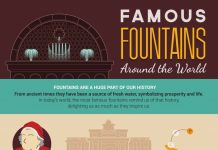 There's almost nothing in the world more soothing than the sounds of flowing water. Here is the famous fountains around the world you might want to see and visit.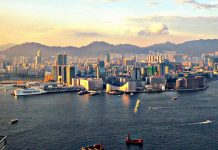 As one of the most vibrant and densely populated cities in the world, Hong Kong certainly has a lot to offer its tourists, and there is no shortage of things to see and do. With food markets, goods markets, loud, bustling streets, huge skyscrapers, handy technology, cute pets and fashions and loads more, Hong Kong is one of the best destinations for adventurous explorers. Here are a few things you might not know about the famed city.
Easter is one of the most joyous and widely recognised occasions in the Christian calendar, and is celebrated in many countries all over the world. However, not everybody celebrates Easter in the same way, and some of the ways in which it is celebrated around the world may seem very unusual. Here are some of the different ways in which people worldwide celebrate Easter.